This week I had the pleasure of training one of the most exciting young players in the world when Christian Richter from Germany returned for another camp in the SBI HQ Academy of Excellence in Carlow in the Republic of Ireland.
This 15yrs old German returned with his father for another training camp in my 147academy base to prepare for upcoming season where he will compete in the WPBSA QTour, WSF Championships and the EBSA European Championships.
Camp Structure
During this camp, I worked on fine tuning his break building skills and developing good fundamentals in his technique Approach, Address Position and Delivery.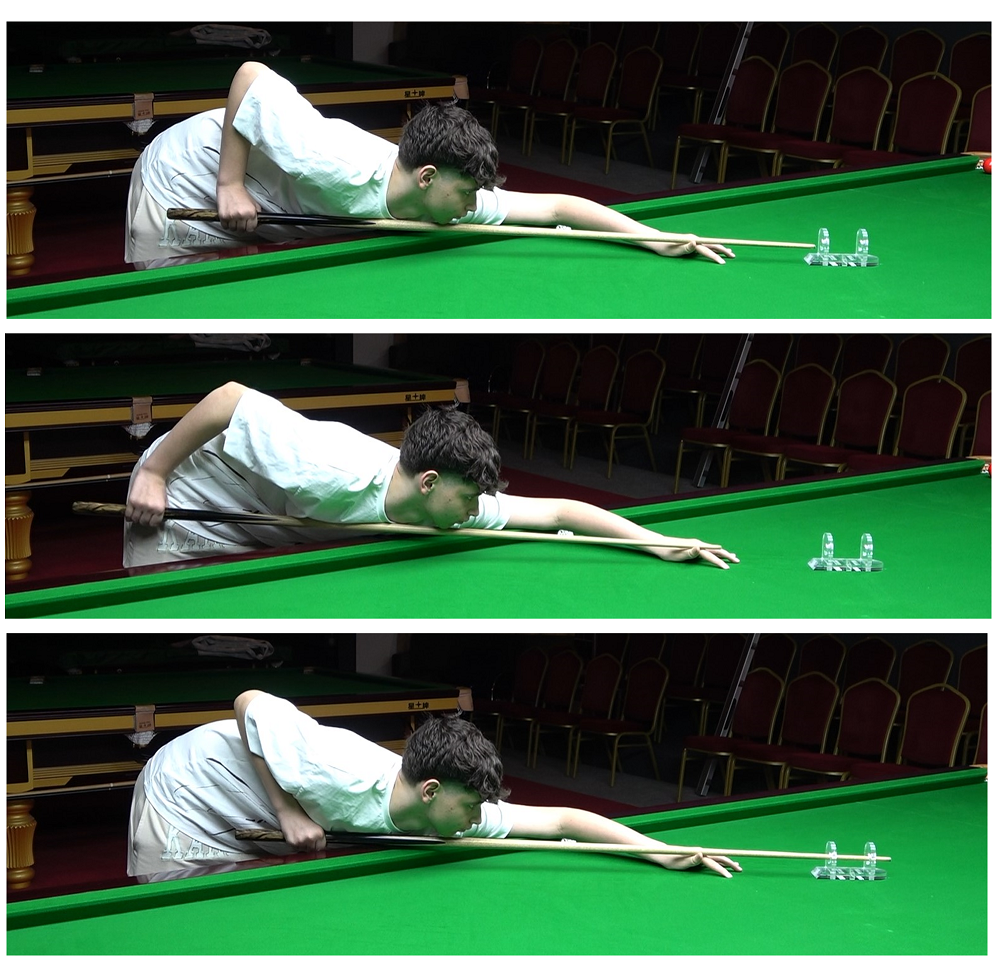 Christian was videoed during each session and he brings home all the video action to study more. I was very impressed with Christian throughout the camp. He worked very hard on his break building, shot selection and scoring since our last camp.
I added into his daily program Mini Games to replica match-play situations with safety play and key winning shots that will help him develop more in his tournament matches.
High Breaks in Camp
Y Break: 120, 102, 82, 83, 97
X Break: 75, 84, 87
Team Break: 138, 84
Thailand Break: 126, 127, 115, 95
Star Break: 94, 84,
Shovel Break: 120, 85
Bow-Tie Break: 94, 85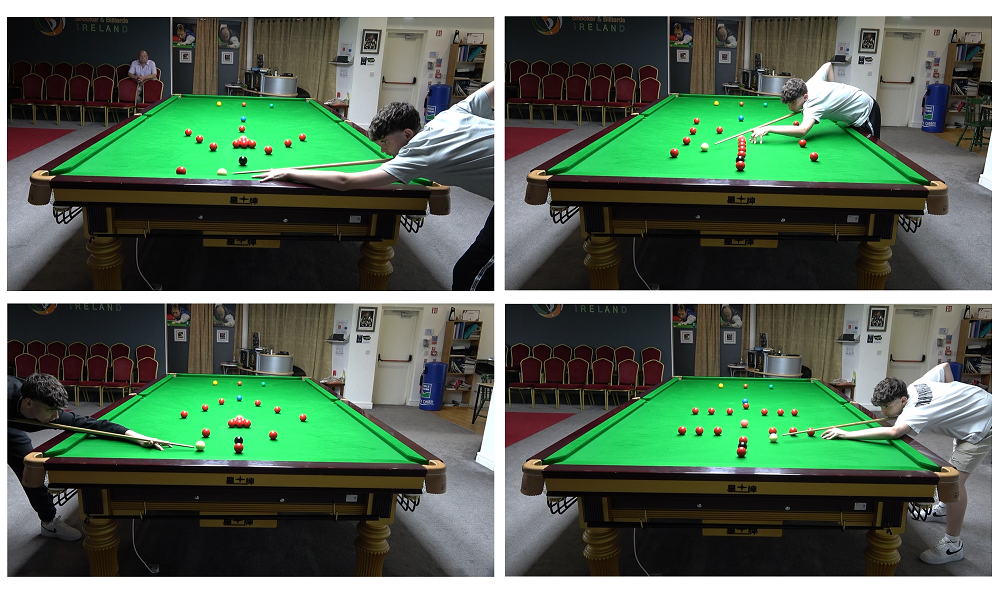 Christian said "It was brilliant to have another camp in Ireland. The SBI Academy is perfect and I can already see how much I am becoming more consistent in my break building. The new mini games are also great and PJ really pushed me in every session ''.
Academy Records
Christian achieved two of 147Academy U-21 World records on my Academy training drills when he made a 197 break on the Team Break and 185 break on Thailand Break – CLICK ALL RECORDS
CLICK TO WATCH ACTION FROM THE CAMP
Training Aids
Christian played with great confidence and we used the latest training aids in this camp to enhance each session like the Mini Domin Eye, Master Doctor, Str8aim G-5 & SA-2, Chris Henry Balls, EBSA Coaching Balls to help to get him on the line of aim and develop a smoother stroke in his delivery.
PJ said '' This training camp showed me how much talent and dedication Christian has to improve his game even more in the coming years and it is a pleasure to work with him ''.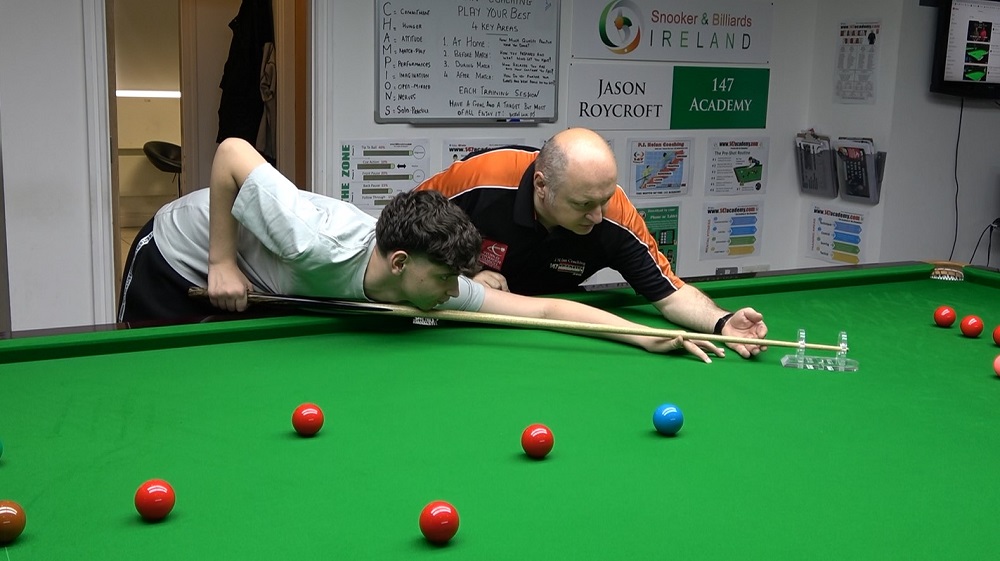 CLICK TO WATCH ACTION FROM THE CAMP
Thank You
Christian now returns to Germany along with the training program and key fundamentals to work on that will hopefully help him improve even more. My 147academy wish him all the success this coming season and it is a big honour to have another top International in my 147academy.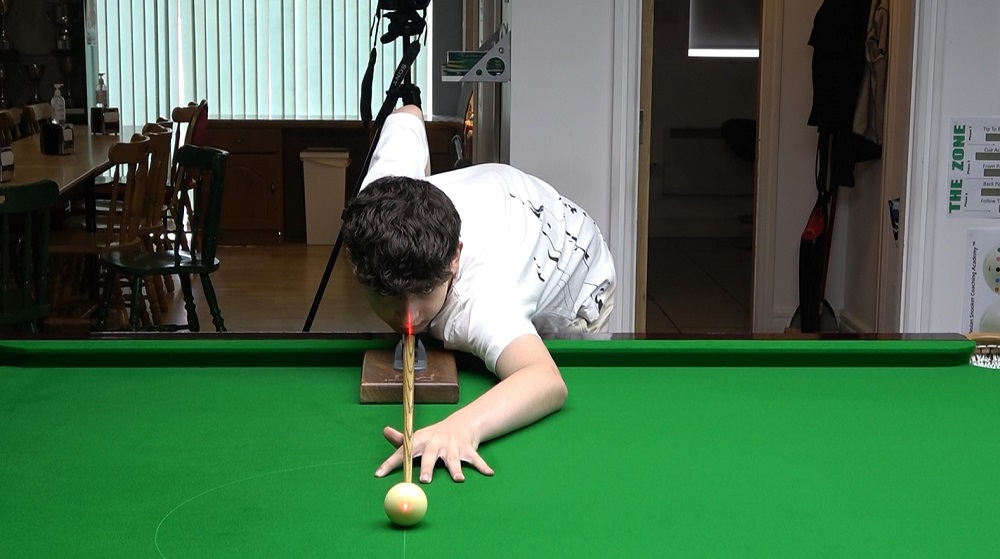 See you both in September and thank you again for coming over.
Auf Wiedersehen