This week my 147academy had the honour of coaching and training two of the best German International Snooker players Felix Frede and Alexander Widau in a two-day Snooker Training Camp in the SBI Academy of Excellence in Carlow in the Republic of Ireland.
Both players play in the national events in Germany and have played in many International EBSA & IBSF events around the world. Felix is the winner of the last two Grand Prix in Germany and Alexander won last year's National Championships.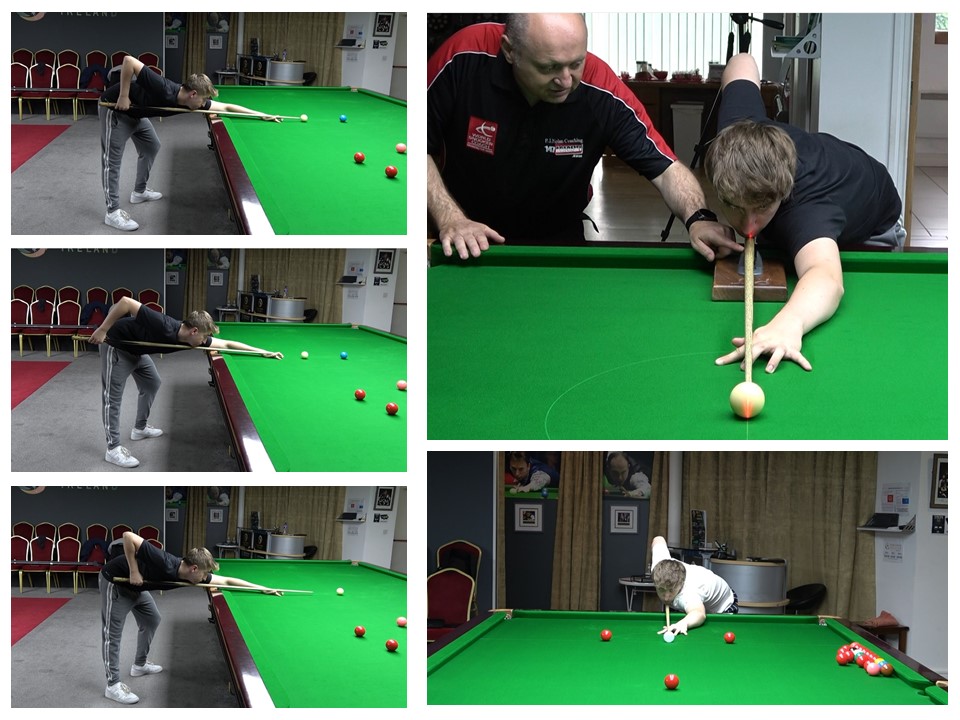 Travelled to Ireland
This week both players travelled to Carlow in the Republic of Ireland to get professional coaching from PJ Nolan who is a WPBSA professional Snooker Coach and Ireland National Coach to fine tune their techniques and improve their overall games.
PJ said '' It is fantastic to have top International players in my 147academy and it was a pleasure coaching them to develop their game. Both were fast learners in developing all the skills ''.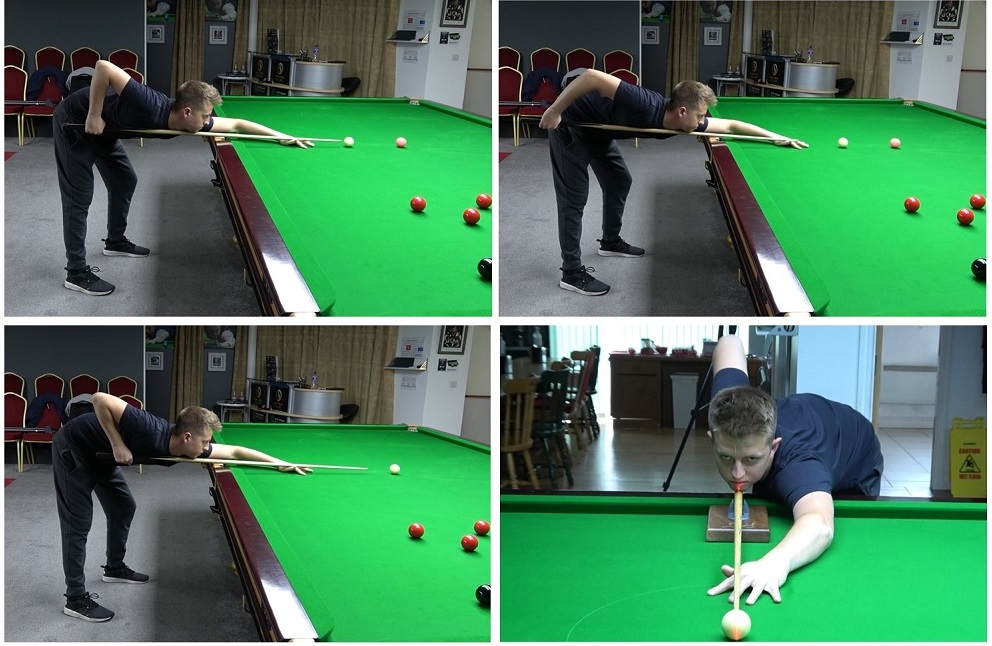 World Class Break-Building
I worked with both players on developing a professional pre shot routine for alignment on the line of aim and a smoother stroke in their cue delivery. We practiced key academy routines to work on their shot selection, aiming, break building and cue ball control.
We practiced drills for Break-Building, Cue Ball Control, Long Potting, Safety and Match-Play. The highlight was when Alexander made an incredible 147 break on the Academy Max Break, He also made a number of world class scoring on other Drills during the camp.
Y Break 130c, 124c
Army Break 107
X Break 119
Shovel Break 134c, 135c, 127c
Bowtie Break 119
Selby Break 101
Max Break 147, 105
Felix also made a number of century breaks on my Academy Drills.
X Break 108,
Team Break 119
Thailand 123c, 127c
Shovel Break 108
Bow-Tie 112
Max Break 121c, 137c, 120c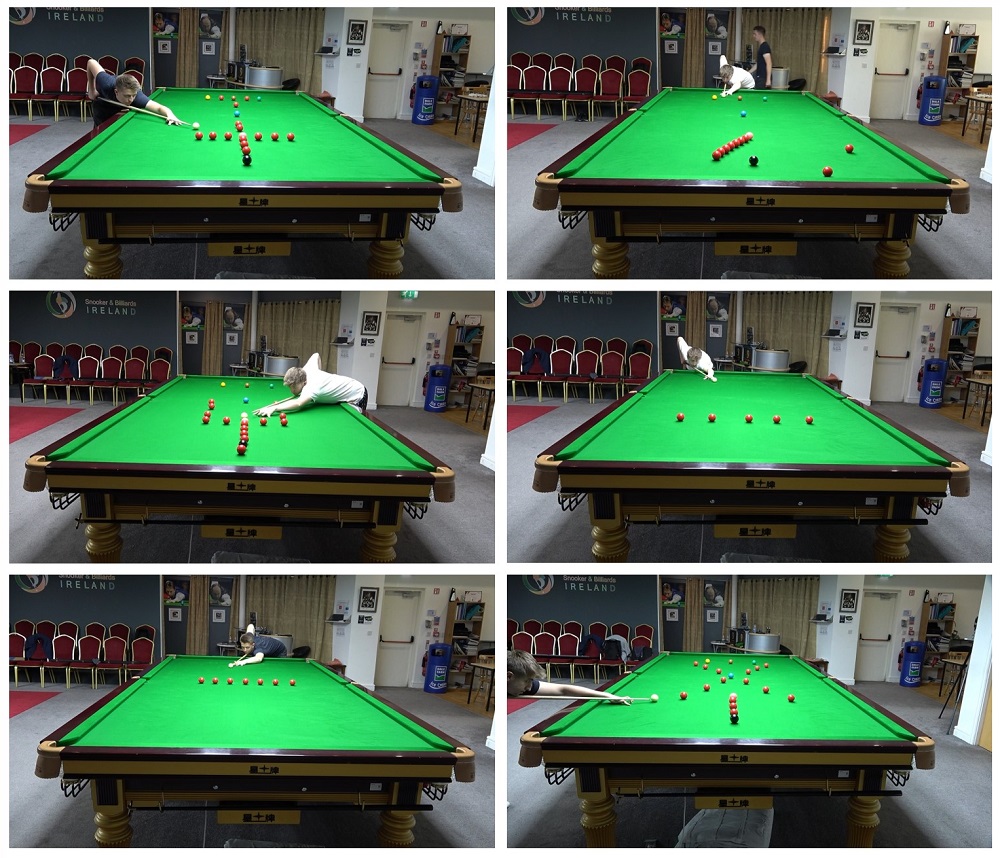 New Training Plan
I designed a new training plan to help Felix and Alexander to practice in Germany within a structure which I believe will help them to improve more and be more consistent.
Videos from Camp
I videoed the players during each session and they bring home all the videos from the session plus a technique profile and the new training program to study covering all the routines.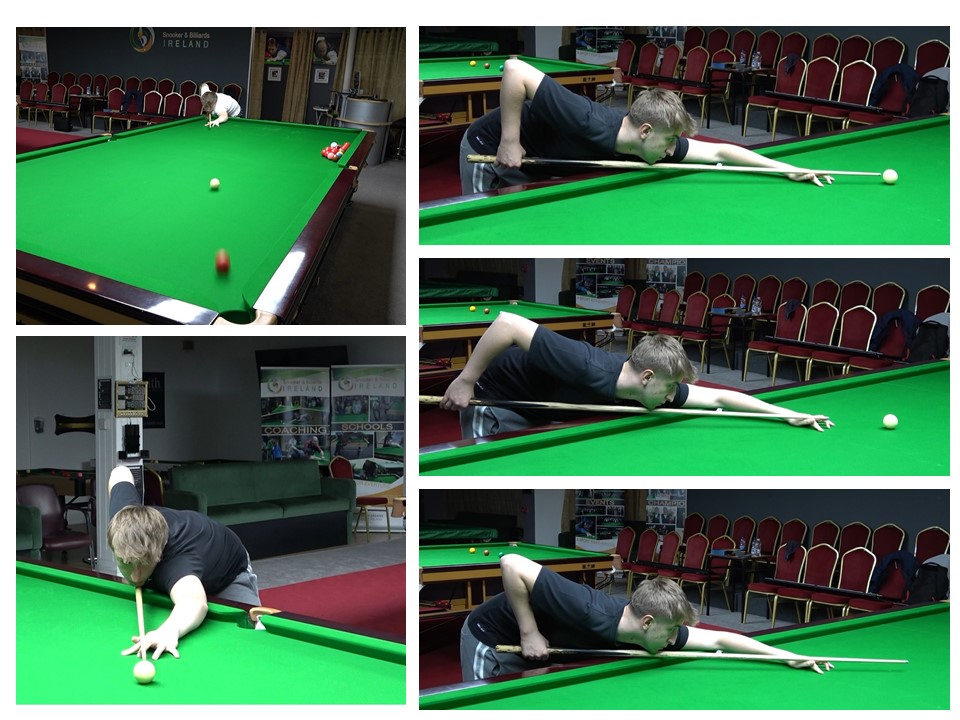 Training Aids
The latest training aids were used in the camp to enhance the sessions like the Mini Domin Eye, Master Doctor, Str8aim SA-1 & SA-2, Chris Henry Balls, Academy Laser, EBSA Coaching Balls to help to get them on the line of aim and develop a smoother stroke in his delivery.
Top Class Facilities
Felix and Alexander said '' They were delighted with the high quality facility and tables in the SBI HQ and PJ's coaching was world class as he pushed us in every session to improve our games ''.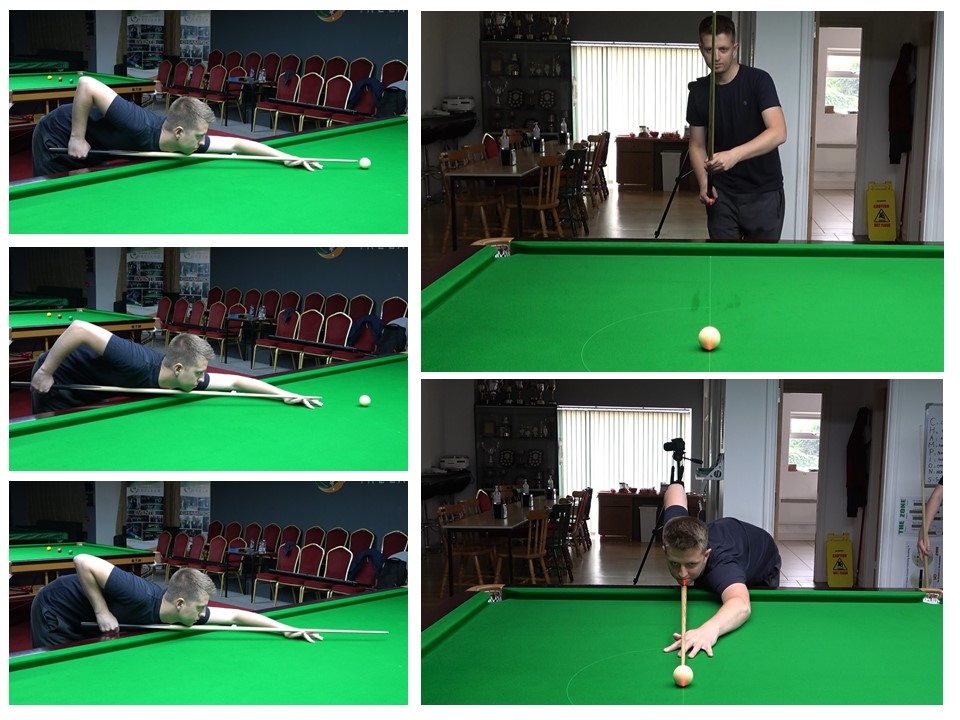 Good Luck
My 147academy would like to thank Felix and Alexander for coming over to Ireland. I wish Alexander the best of luck in the IBSF World U-21's in Saudi Arabia next month. I hope they both become more confident to achieve their future goals and well done on fantastic performances guys in the camp.
Auf Wiedersehen