This week 15yrs old Christian Richter from Germany returned for another two-day training camp in the SBI HQ Academy of Excellence in Carlow in the Republic of Ireland.
During the camp, we again worked on his break building skills plus developing good fundamentals in his Delivery. Christian worked very hard on his break building, shot selection and scoring since our last camp and during this camp he had many incredible breaks on my drills.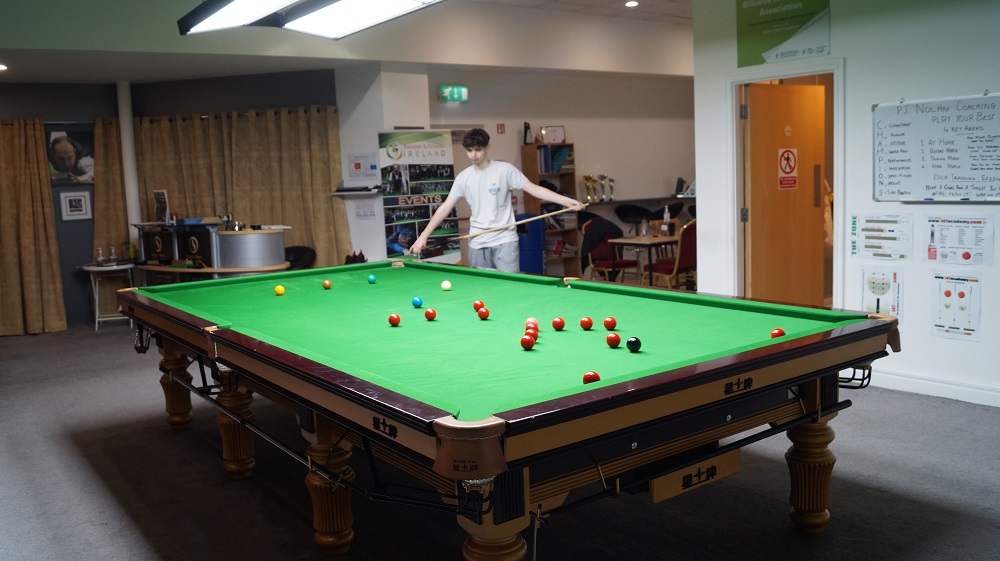 High Breaks in Camp
Maguire Break 139c, 103,
King Break 100,
Bow-Tie 126c
Y Break 133c,
Walden Break 132c,
Rocket Break 127c,
CLICK TO WATCH ACTION FROM THE CAMP
I was very impressed with Christian throughout the camp and I added the 147 Game plus specific Long Potting and Safety Shots into his daily program to replica match-play that will help his tournament games.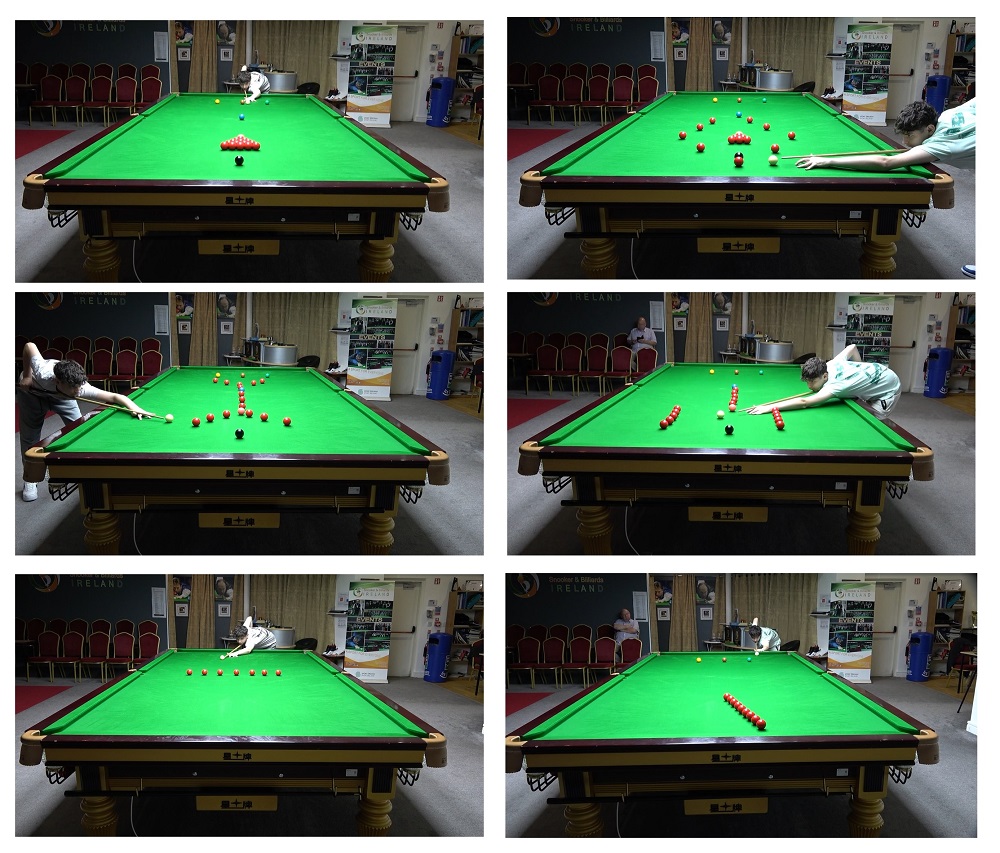 Academy Records
Christian achieved another one of my 147Academy World records when he made a total of 242 points on the Maguire Break with a 139c followed by a 103 break- CLICK ALL RECORDS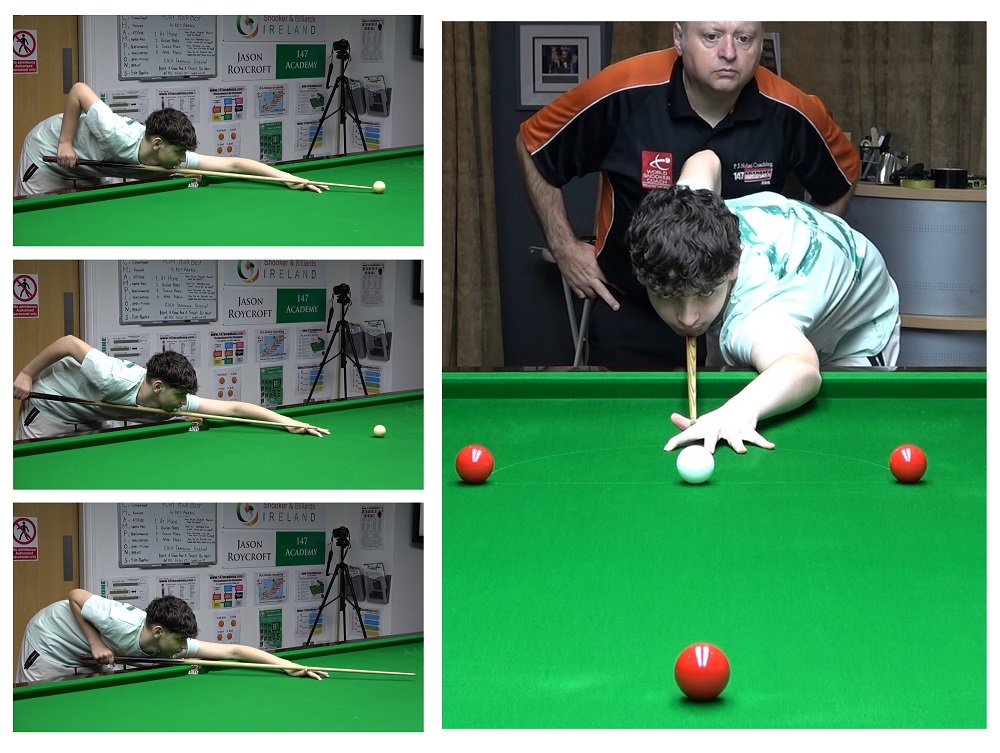 Christian said "It was great to have another camp with PJ. I was very happy with my scoring and I am becoming more consistent in the balls plus the new game will improve my overall game and work on my safety game more ''.
CLICK TO WATCH ACTION FROM THE CAMP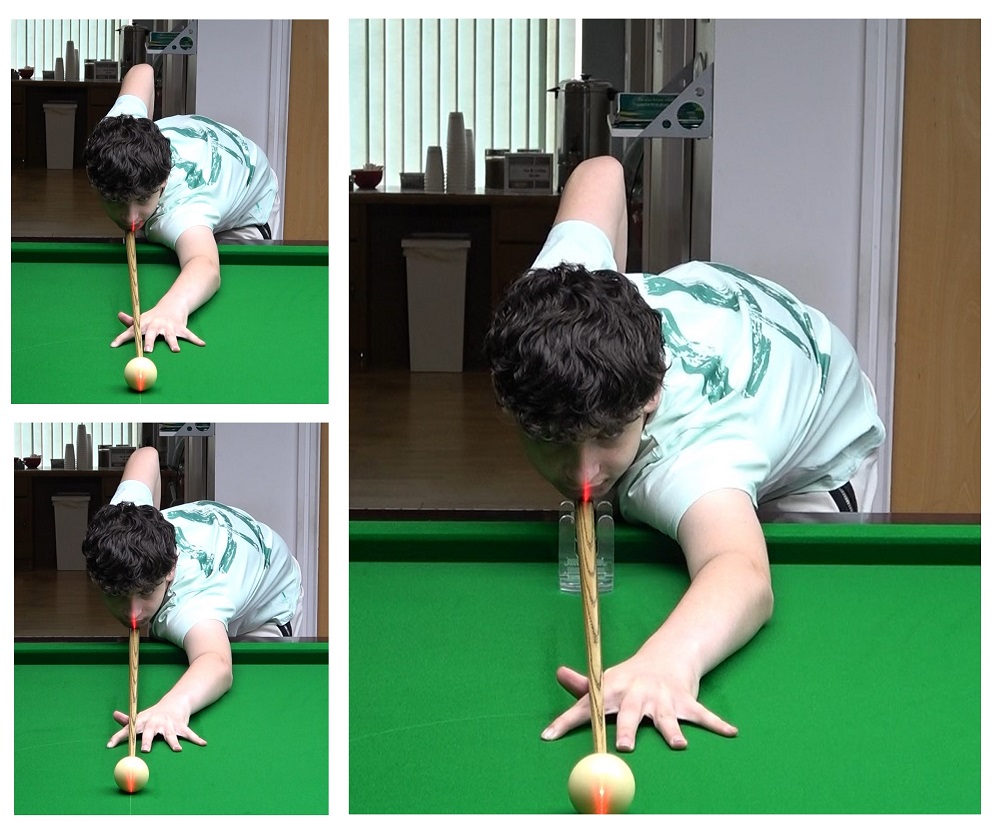 Training Aids
Christian played with great confidence and we used the latest training aids in this camp to enhance each session like the Mini Domin Eye, Master Doctor, Str8aim G-5 & SA-2, Chris Henry Balls, EBSA Coaching Balls to help to get him on the line of aim and develop a smoother stroke in his delivery.
CLICK TO WATCH ACTION FROM THE CAMP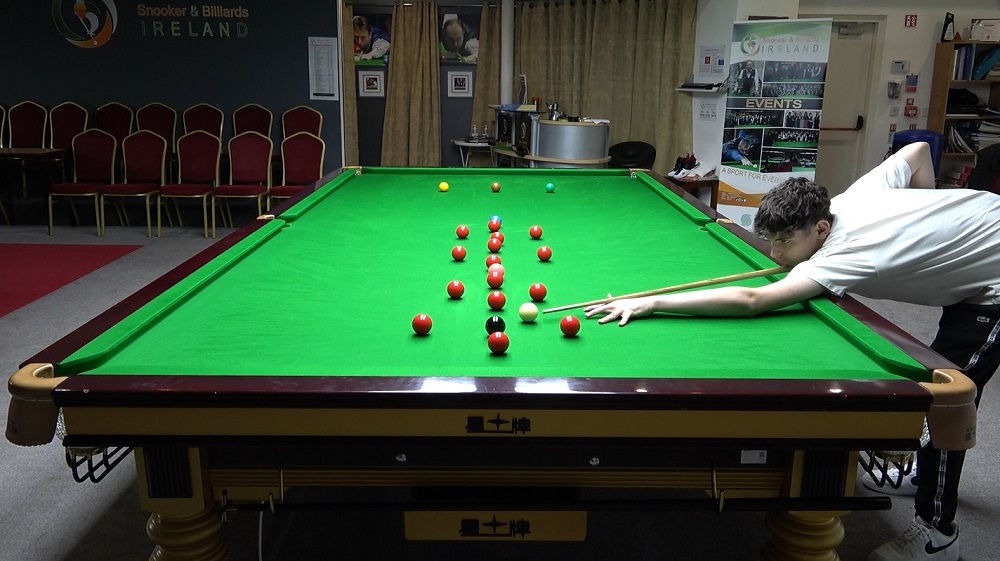 Thank You
Christian now returns to Germany along with the new program and key fundamentals to work on that will hopefully help him improve his game even more. My 147academy wish him all the success this coming season and it is a big honour to have this International player in my 147academy.
See you both soon and thank you again for coming over.
Auf Wiedersehen