On the 6th of May 2022, I had the pleasure of coaching and training Ireland's Aaron Hill from Cork in the new Snooker & Billiards Ireland HQ in Carlow in the Republic of Ireland.
Aaron won the 2020 EBSA European U-18 & U-21 Championship and spent the last two years on the Professional main tour playing against the world's best. Aaron had a famous win over Ronnie O Sullivan live on TV early in his career and is highly regarded as one of the top young players in the world.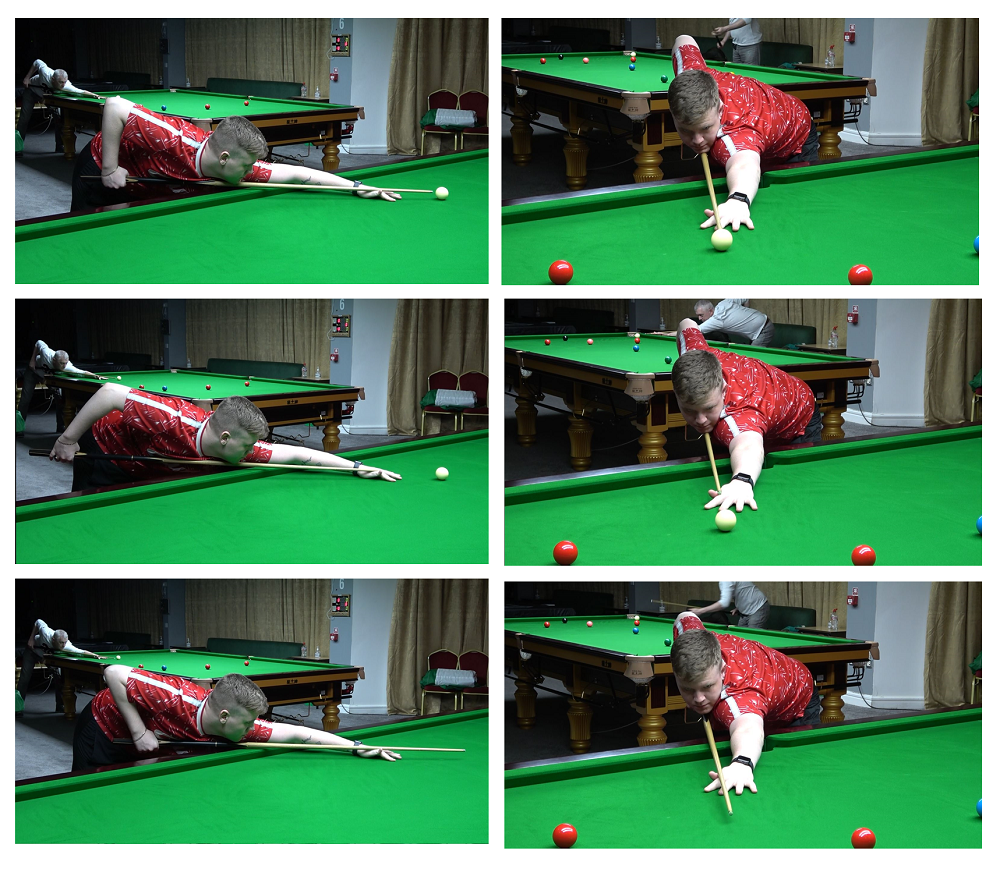 QSchool
Aaron was preparing today for QSchool which will be held in the UK next week. Aaron is hoping to bounce back on to the tour and today I was very impressed with Aaron's attitude and performance on the day with his scoring, cue ball control and technique.
We worked on all areas of his game which specific drills on cueing, scoring, cue ball control and safety during the lesson. Aaron was very impressed with the facilities in the new SBI HQ in Carlow and said it was brilliant to have a session with PJ.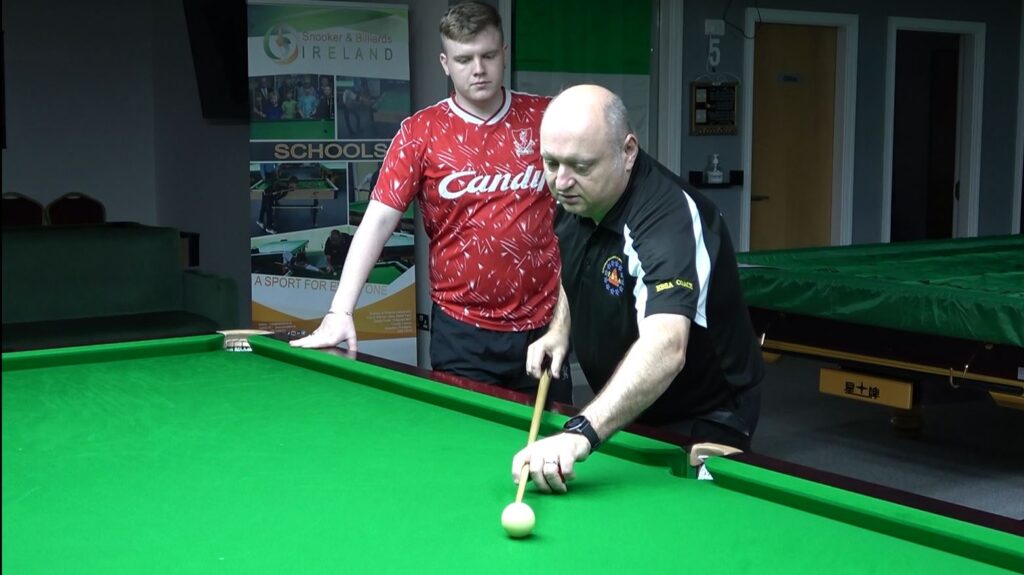 Training Aids
The latest training aids were used in this camp to enhance each session like the Master Doctor, Str8aim SA-1 & SA-2, Chris Henry Balls, EBSA Coaching Balls to help to get him on the line of aim and develop a smoother stroke in his delivery.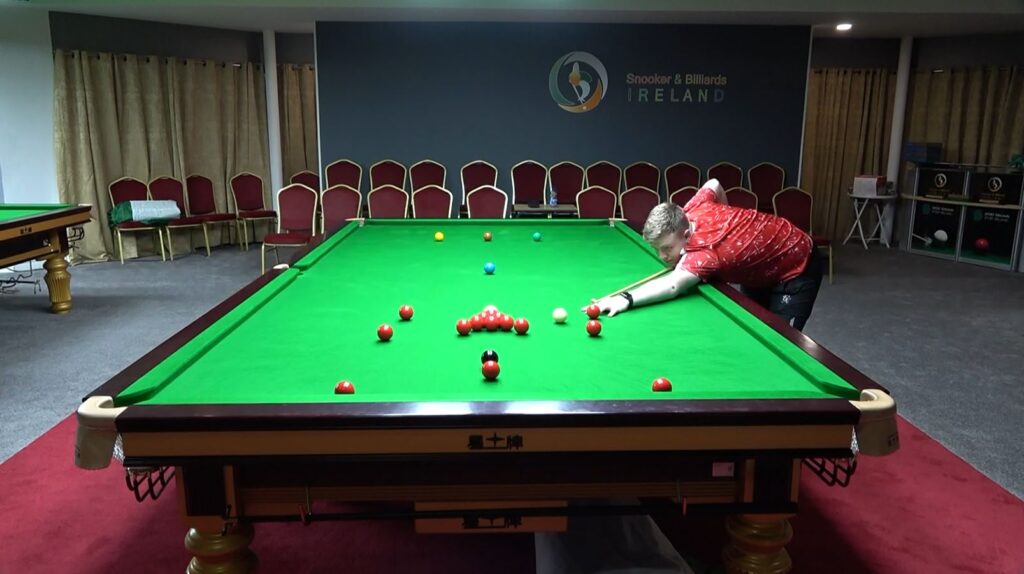 SBI HQ
This SBI HQ features 4 Star Tables, 4 Shender Tables and 4 Mini Star Tables in a state of the art new academy. It is an honour to work for Snooker & Billiards Ireland and have such a place to hold my lessons.
Bookings
I am now taking bookings for coaching lessons in the SBI HQ in Carlow so if interested email [email protected] for possible dates and times available.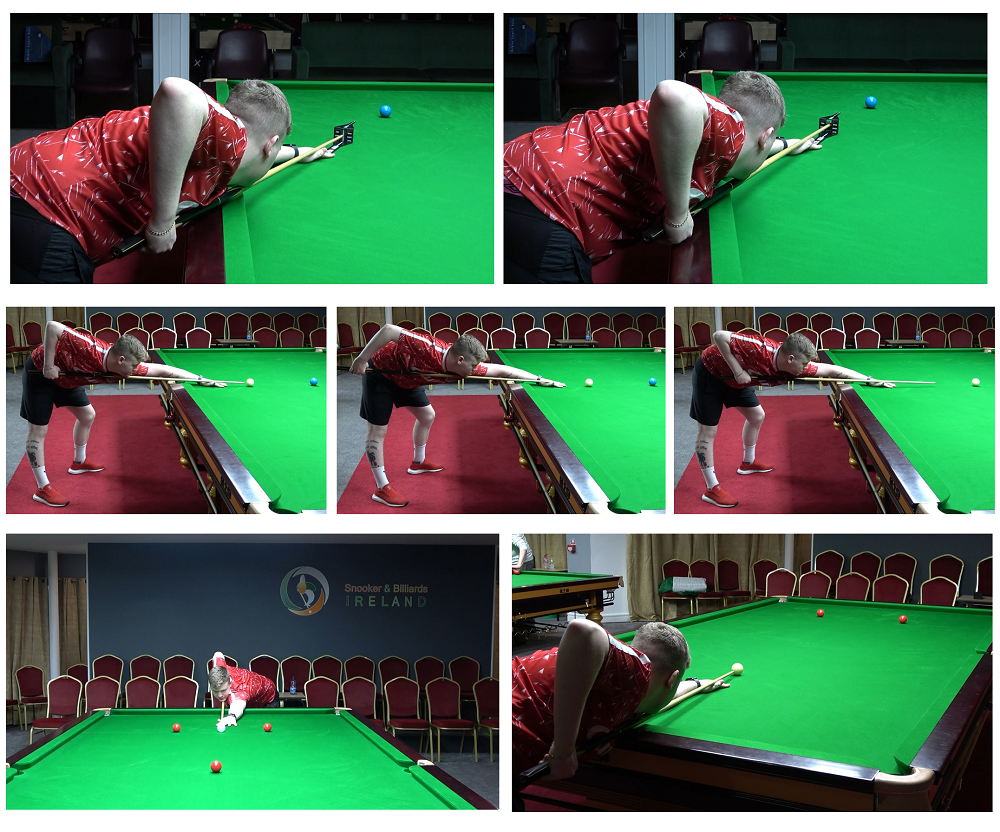 All my training lessons are digitally recorded and the player should bring a pen drive so they can receive the movies from the lesson to study on a computer or TV at home.