My 147academy had the pleasure of coaching the current National Under 16, Under 18 and Under 21 Irish Snooker Champion Leone Crowley from Cork in the Snooker & Billiards Ireland HQ in Carlow on the 1st of June 2022.
16year old whiz kid
16year old Leone has spent most of the last twelve months in the UK playing and training with the world's best players in the Victoria Academy and Ding's Academy in Sheffield plus in Dunstable SC fine tuning his game which led to winning all Irish Junior national titles in 2022.  Leone has now won eight Irish Snooker National Titles already in his young career.
WATCH LEONE IN ACTION ON UK BREAK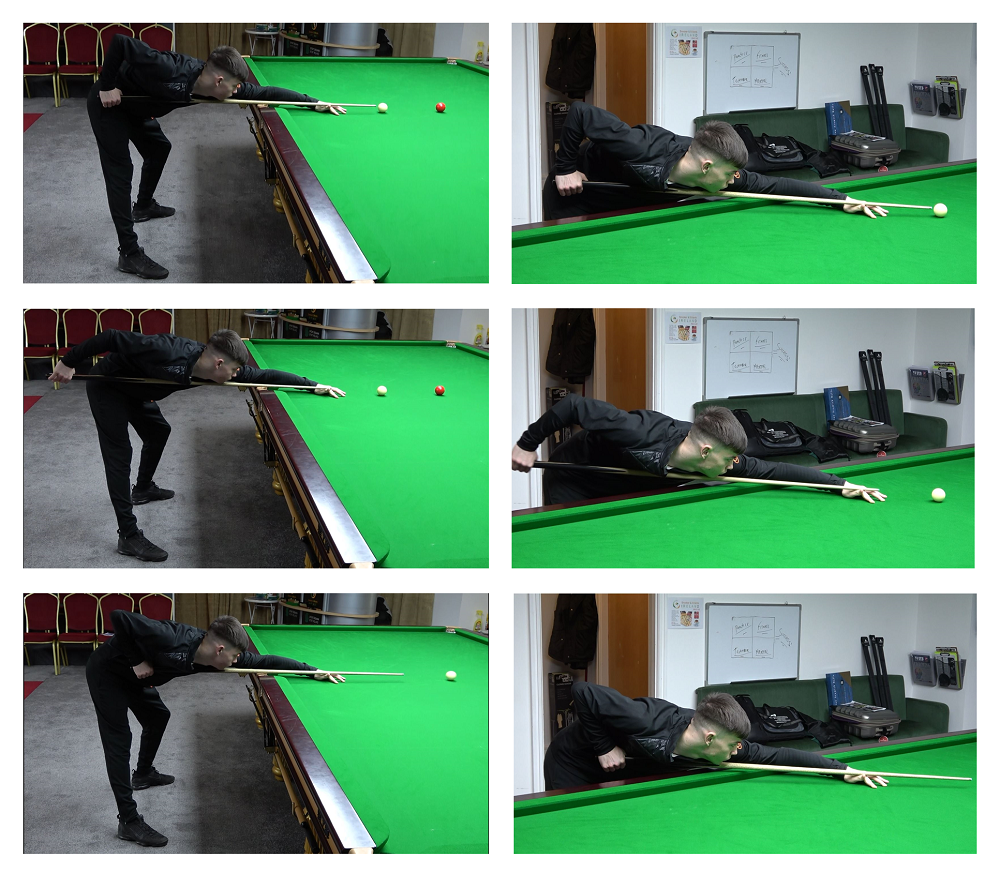 2022 QSchool
Leone is just home after competing well in this year's QSchool in Sheffield. This event was brilliant for his overall development in playing the top players. The previous day he flew home after playing great but losing to former pro Kurt Maflin 4-1 in the last 32 on QSchool in event 3.
There is no stopping this talented cork man as Leone has now started his preparation for the 2022 EBSA European U-16, U-18 and U-21 Championships which take place in Albania next week with a great training session.
WATCH LEONE IN ACTION ON CHAMPIONS BREAK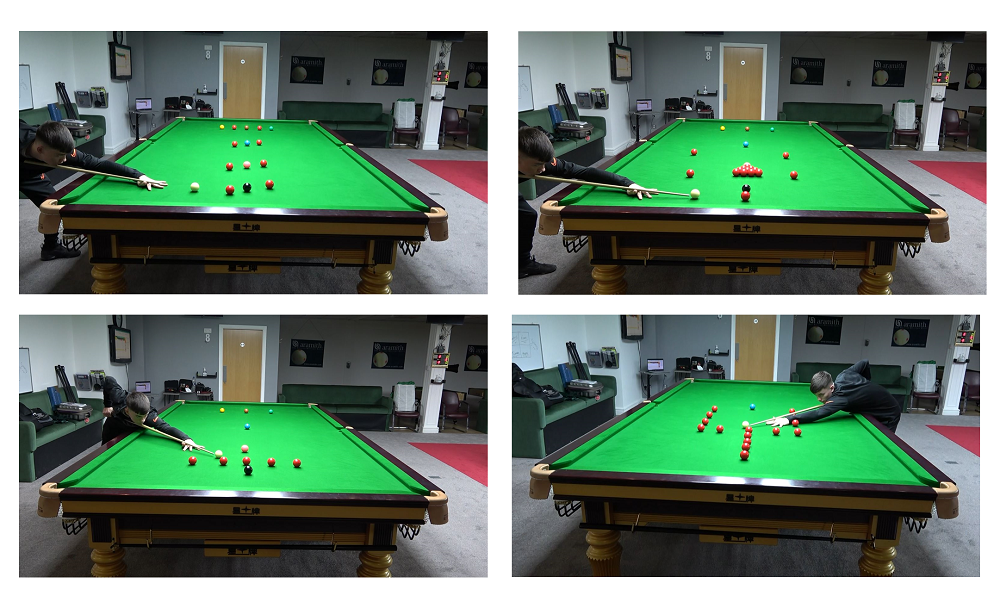 Confidence
I was very impressed with Leone's confidence, potting and performance on the day. We worked on technique and all areas of his game like cue ball control and scoring with key shot selection on specific drills for cueing, scoring, cue ball control and safety.
Training Aids
The latest training aids were used in this camp to enhance each session like the Master Doctor, Str8aim G-5 & SA-2, Chris Henry Balls, EBSA Coaching Balls to help to get him on the line of aim and develop a smoother stroke in his delivery.
WATCH LEONE CUE BALL CONTROL TRAINING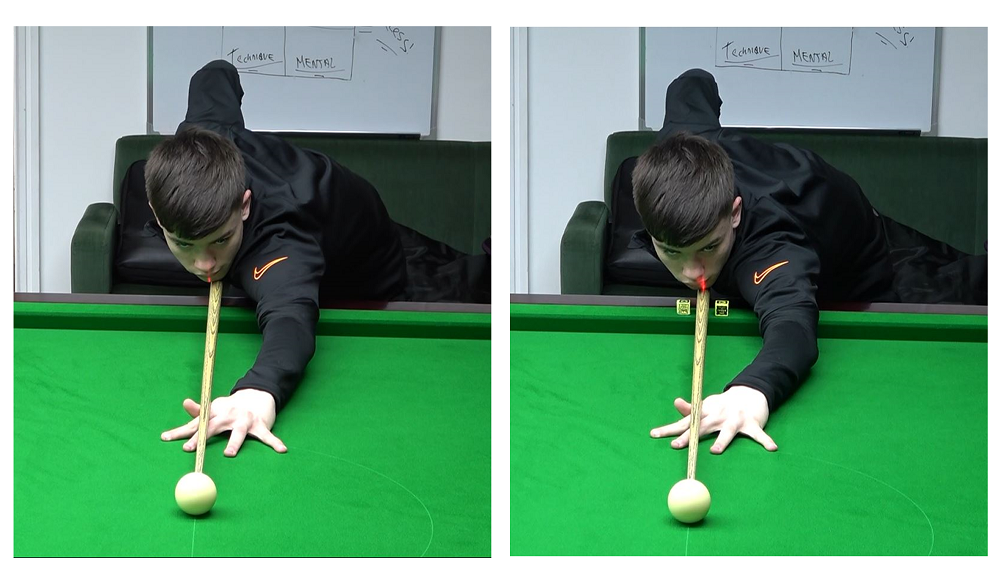 New Season Ahead
Leone received all the movies from his training session along with a specific training program that hopefully help him with his training for the coming season.
Big Honour
My 147academy wish him all the success in Albania and it is brilliant to have another top International Junior in my academy this coming season and it will be an honour to coach and guide him during the new season ahead.