My 147academy finally returned to Vienna in Austria after 2yrs absence due to COVID-19 restrictions to hold an Austrian National Snooker Team Training Camp organised by the Austrian Billiards & Snooker Association on Saturday 19th and Sunday 20th of March 2022.
The Players
Seven players were selected and invited to the HSEBC Cue Sports Academy in Vienna. Oskar Charlesworth, Thomas Janzso, Elias Kapitany, Jérôme Liedtke, Paul Schopf, Lukas Stötzer plus newly crowned IBSF World Under 21 Champion Florian Nüßle attended training from 10am-6pm each day.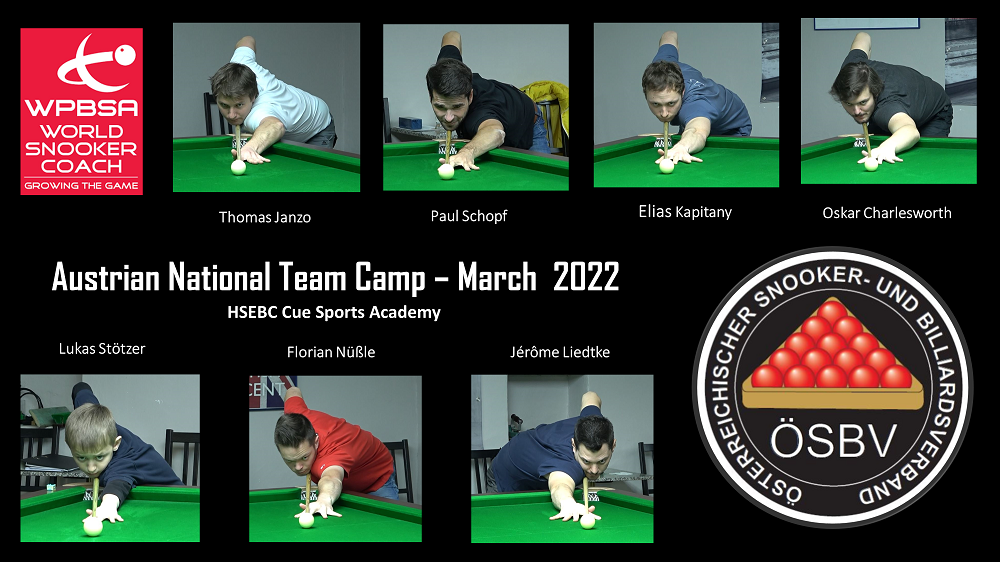 Training Plan
I focused on their Technique, Cue Ball Control, Long Potting and on the Mental Side of the game. A mini team event was held plus National Coach Chau Zi Kim gave a mental talk to improve the players focus.
All the players performed fantastic in the camp on my specific academy routines. Newly crowned National U-18 & U-21 Champion Lukas Stötzer who is 11yrs old impressed me during his first national camp and reminded me of a young Florian Nüßle who attended his first camp at 11yrs old back in 2012.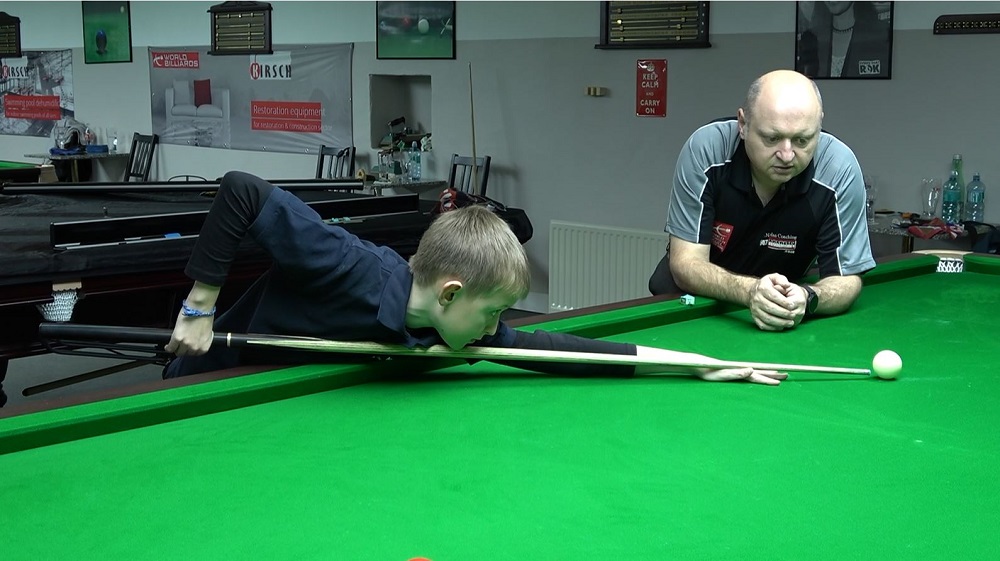 Coaching
All the players received videos from the camp along with a copy of the new Mental Training booklet to work on during each training session at home. The new Austrian training plan from white level to pro level was designed for the players to practice. The players will perform tests at future camps in achieving the various levels.
Training Aids
The latest training aids were used in the camp to enhance the sessions like the Master Doctor, Str8aim SA-1 & SA-2, Chris Henry Balls, Academy laser, EBSA Coaching Balls to help to get the players on the line of aim and develop a smoother stroke in their delivery.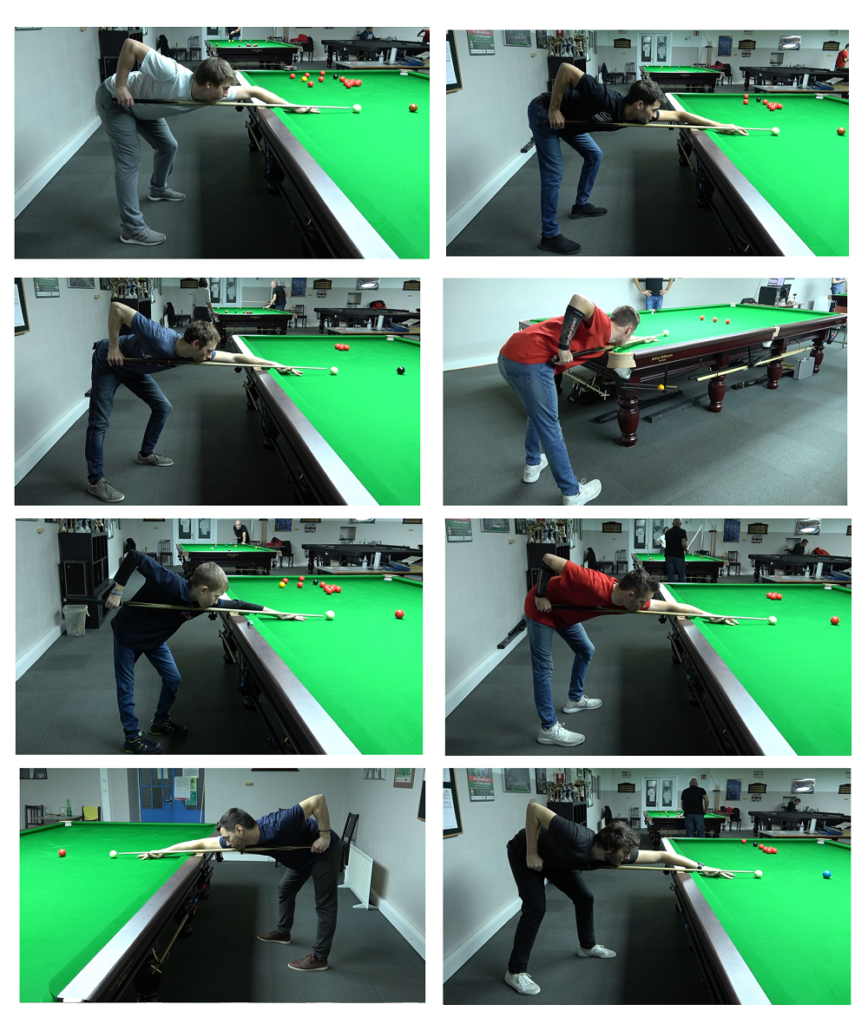 New World IBSF Champion
I would like to congratulate Florian on his incredible victory in Qatar when he was crowned IBSF U-21 World Snooker Champion. During this camp he showed incredible scoring and potting and all his hard work is paying off.
Florian, it is an honour to support and coach you over the years and i am so proud of what you achieved in Doha. I hope this inspires the rest of the Austrian players to believe in themselves more as hard work on and off the table gets great results.
Thank You
I would personally like again to thank the Austrian Association for inviting me back to work with the National Team players and I am already booked in and looking forward to holding another five more camps in 2022.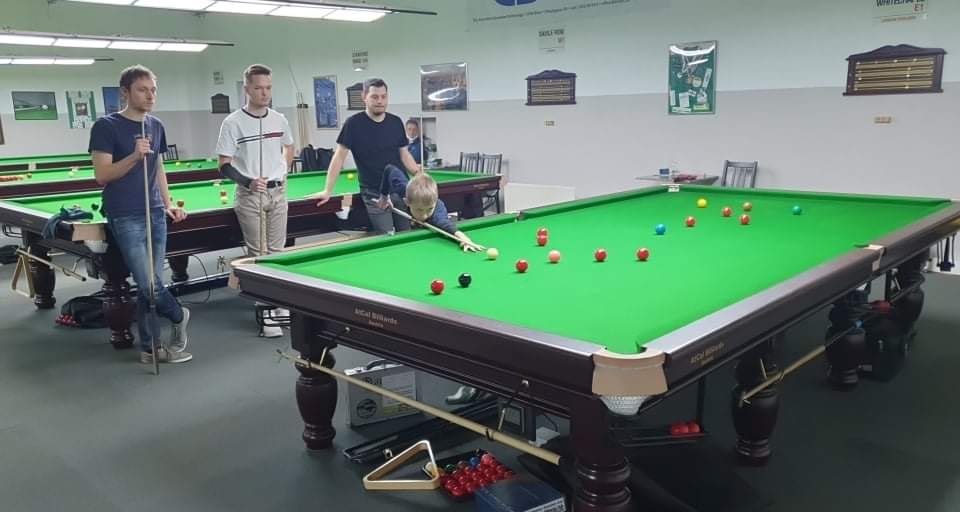 I would like to thank Austrian President Christian Fock plus National Coach Chau Zi Kim along with the HSEBC Academy for their assistance during this camp as the new AtCal Snooker match tables that were made in Austria were fantastic to play on.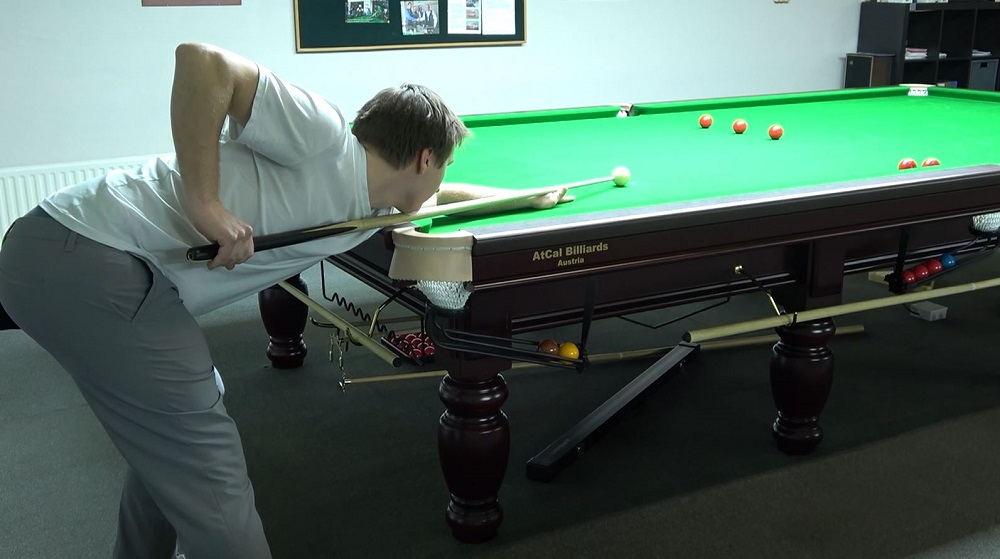 Good Luck
Finally, I would like thank all the players, it was a pleasure to return and training you all again. Keep on training hard and preparing your best for the next event, see you in April.
Auf Wiedersehen